Clean, pure lines and smooth, simple shapes make up the look of this Tru Cabinetry line. Minimal ornamentation means these door profiles are perfect for modern styling, but also with country and traditional when a pure look is desired.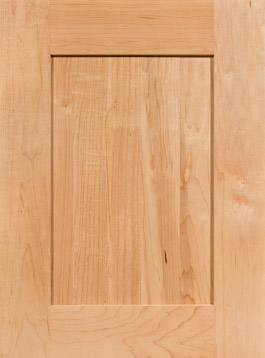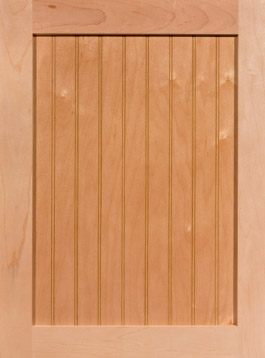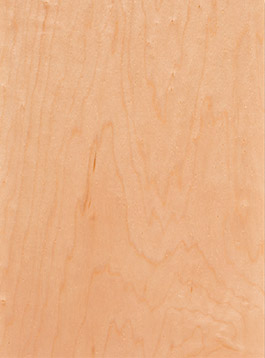 Soft curves and repeating patterns make this neutral line from Tru Cabinetry a comfortable, easy choice. Based on a modernized traditional style, the lines in this profile make way for the freedom to mix colors, patterns, and shapes in other areas of your design.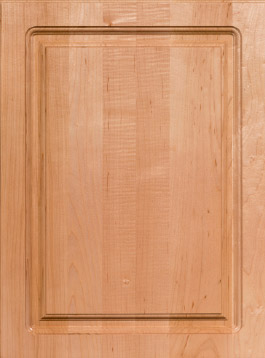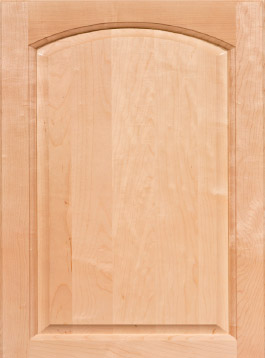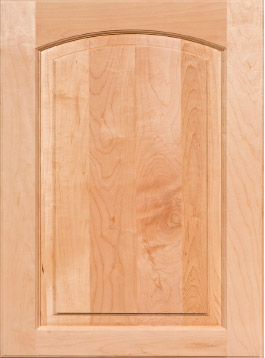 Ornate, modern detail and current proportions bring an updated look to this formal door profile line. With styles taken from ornamental furniture designs, a look of elegance and formality is created when choosing from this Tru Cabinetry line.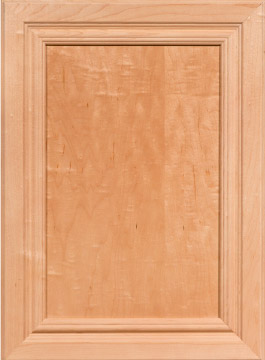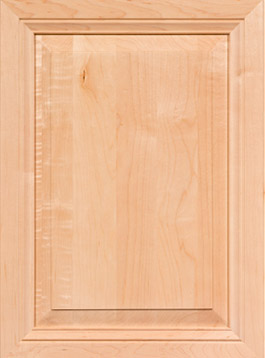 I had Advanced Cabinets & Design layout and install my kitchen and I couldn't be more pleased with how nice it turned out along with doors that he installed for me. Not only does the owner Brian come out and explain the different cabinets that he represents he also does all the layout and installations himself. He is very picky to detail and does a first class job. I highly recommend Advanced Cabinets and not just for cabinets, but he is excellent at installing doors, flooring and any custom woodworking that you need done. There may be cheaper, but If you want something done right then this is who you go to.
We had a great experience purchasing, and having our cabinets installed by this company.
Our questions and concerns were responded to hands on by the owner and the work was completed in a professional, timely fashion.
The prices were very competitive, and they wasted no time making sure that our needs were met unlike some of the larger companies in the area we inquired in.leo.
They did an excellent job on our kitchen cabinets, countertops
and engineered laminate flooring.
I would gladly recommend Advanced Cabinets & Design Group, Inc.
to all my friends.
Ready To Schedule an Appointment?
Our professional team can come to your home or office and take measurements to ensure a perfect fit and design. We utilize state of the art software to design the kitchen or space of your dreams.
Advanced Cabinets & Design Group Inc. is an Authorized Dealer & Installer of several brands of cabinets including Tru Cabinetry™, Forevermark Cabinetry™ and Wellborn Cabinets®.